Hi,
I had the problem that the shoutbox did not refresh after I wrote a comment. Then I reloaded the website and got just this: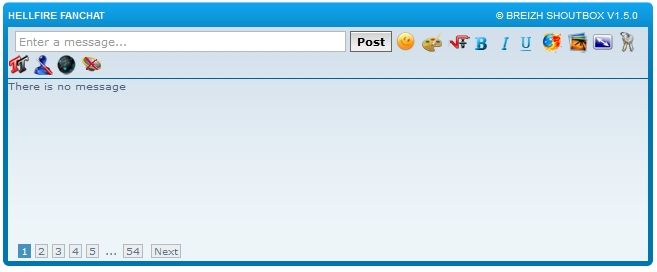 Anyone else had this problem?
I already restarted my Browser (FireFox) and deleted cache and history...
In Internet Explorer it works.
EDIT:
...
...
...
2mins later it worked again